Why a STRONG roller shutter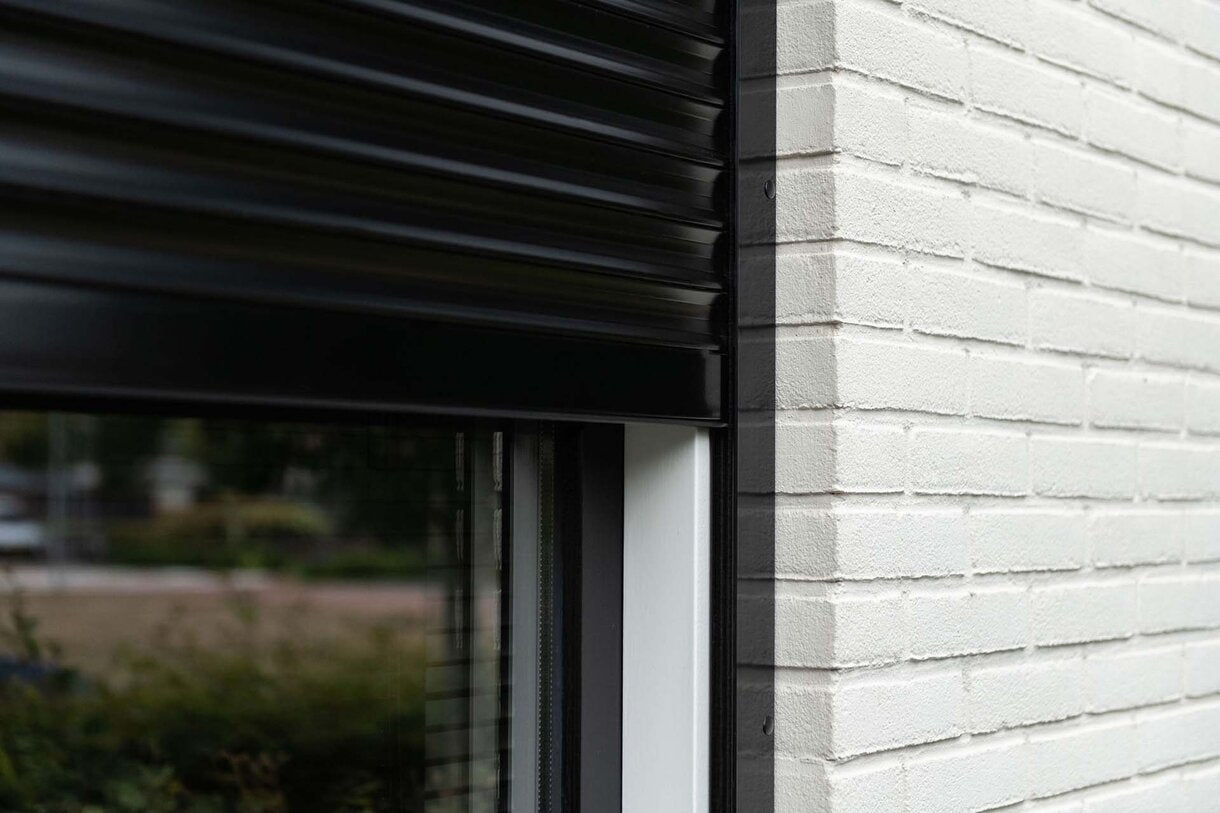 Strong Lamellae
The slats of the STRONG Roller Shutters are resistant to any type of weather. In addition to keeping the light out, they are also perfect for keeping the cold or heat in. The insulating effect together with the additional security at home makes the roller shutters perfect for the home or office. For the moments when you are not there, or when you are.
Completely custom-made
Choose which cabinet, size, color and options you want. We have already included many options for you, such as universal controls for all sun blinds. You also choose whether you install the roller shutters yourself or have us do it for you.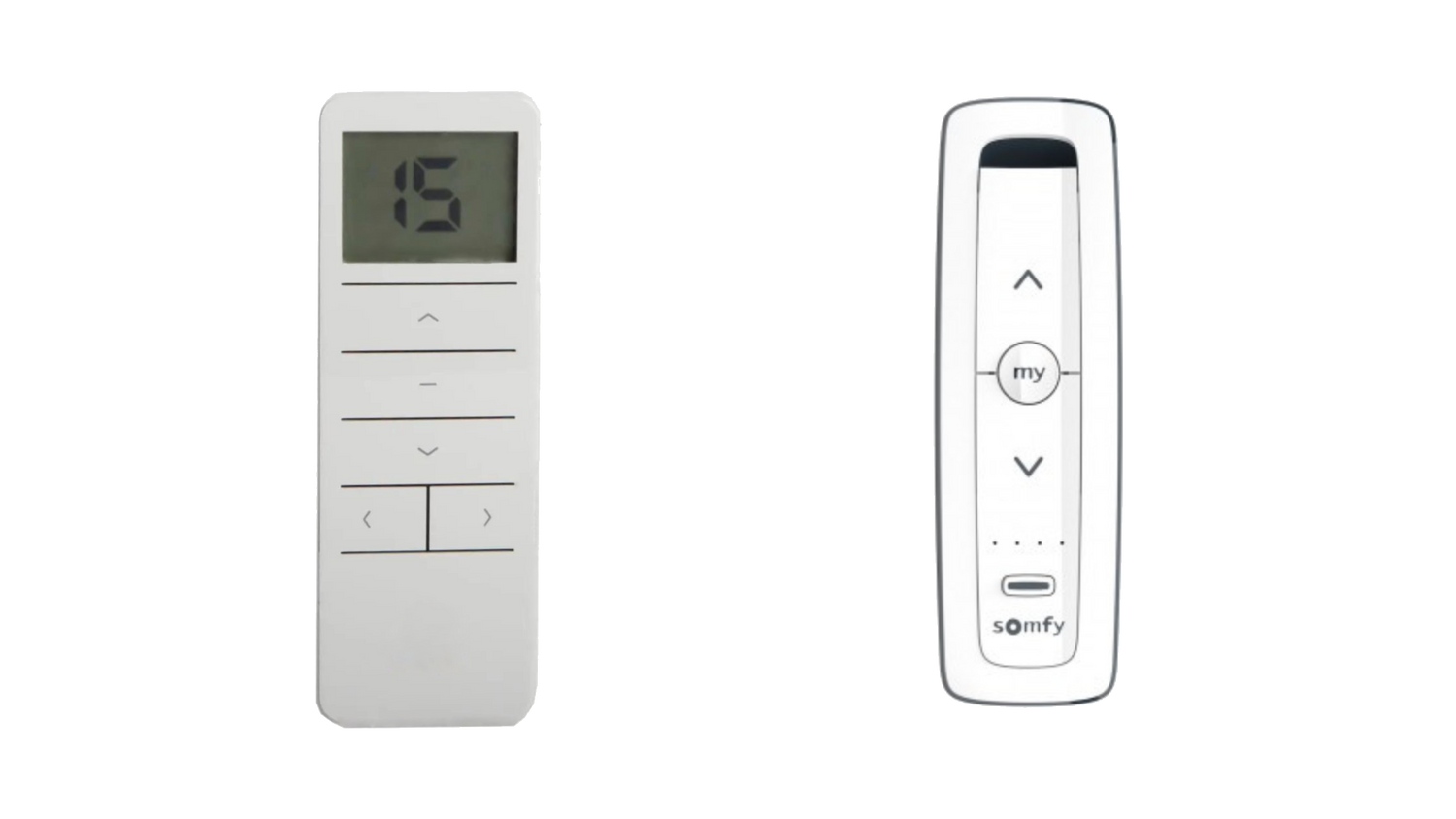 Simple operation
Easy, easier, easiest. Sun protection must work quickly, easily and without hassle. Press a button and it works. Decide for yourself where the roller shutter opens from the living room, office or terrace. The wireless control makes use a pleasure.
Assemble and view in real life
Frequently asked questions about roller shutters
Do I need to install power for a roller shutter?

Nowadays it is possible to run your new sun blinds on a solar panel. You mount this solar panel directly on the sun blinds or in a location with a lot of sunlight. This is then connected to the sun blinds.
Can I install a roller shutter myself?

Yes, we have several installation manuals available including videos. If you prefer to have us hang your new awning, you can choose this when ordering your awning.
Do your prices include delivery?

Yes, all prices you see with us include delivery. If you choose installation, we will also do this for you.
Can I return my roller shutter?

All roller shutters are specially produced to measure. Unfortunately, it is not possible to return your roller shutter. If you have any problems with your roller shutter, please contact us.
How do I measure the dimensions for a new roller shutter?

First decide how you want to install the roller shutter. There are 3 options for this: on the facade, the wall or on the frame. Then measure the outer dimensions of the roller shutter. The roller shutter will be exactly the size (0.5 cm clearance) that you specify.