Aesthetically modern
Combine an aesthetic look with a modern design. Clean lines made from the strongest materials. Perfect for a classic house, but they are also increasingly being installed in modern houses!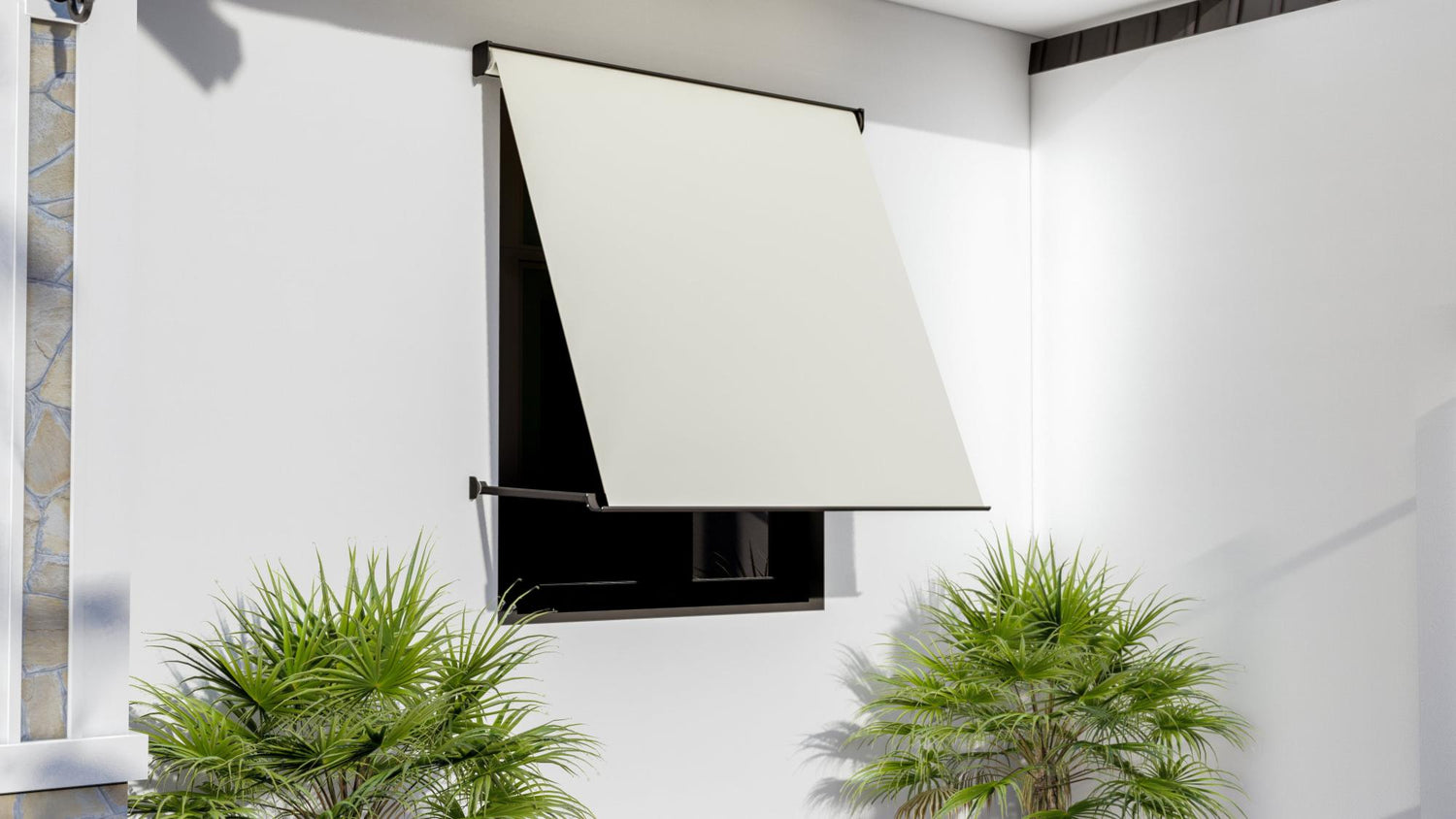 No sun problems
Send the sun as you wish. No longer suffer from annoying sun rays indoors and enjoy it when it is welcome. Indoors count the sun indoors or outdoors.
Limit energy consumption
Make the air conditioning work less hard, or even turn it off, by keeping the sun out. A saving on your wallet and the environment with the same comfort. Read here what NOS says about this.
Frequently asked questions about a sunscreen
Do I need to install power for an awning?

Yes, unless you run your new sun blinds on a solar panel. You mount this solar panel directly on the sun blinds or in a location with a lot of sunlight. This is then connected to the awning together with a battery.
Can I install an awning myself?

Yes, we have several installation manuals available including videos. If you prefer to have us hang your new awning, you can choose this when ordering your awning.
Do your prices include delivery and installation?

Yes, all prices you see with us include delivery and 21% VAT. If you choose installation, we will also do this for you.
Can I return my sunscreen?

All sun blinds are specially produced to measure. Unfortunately, it is not possible to return your sunshade. If you have any questions about your awning, please contact us.